SUSTAINABILITY
OUR COMMITMENT TO THE ENVIRONMENT
As hoteliers, we want to make lasting and meaningful improvements in operations that reduce our ecological impact while enabling guests to actively chose to stay in our hotels as part of their own commitment to the environment.
We are committed to continuously improving our processes, adopting cleaner technologies, and fostering a culture of environmental responsibility throughout our operations. Whilst we are on the path to moving towards renewable energy sources where possible, we believe small steps today will also make a difference.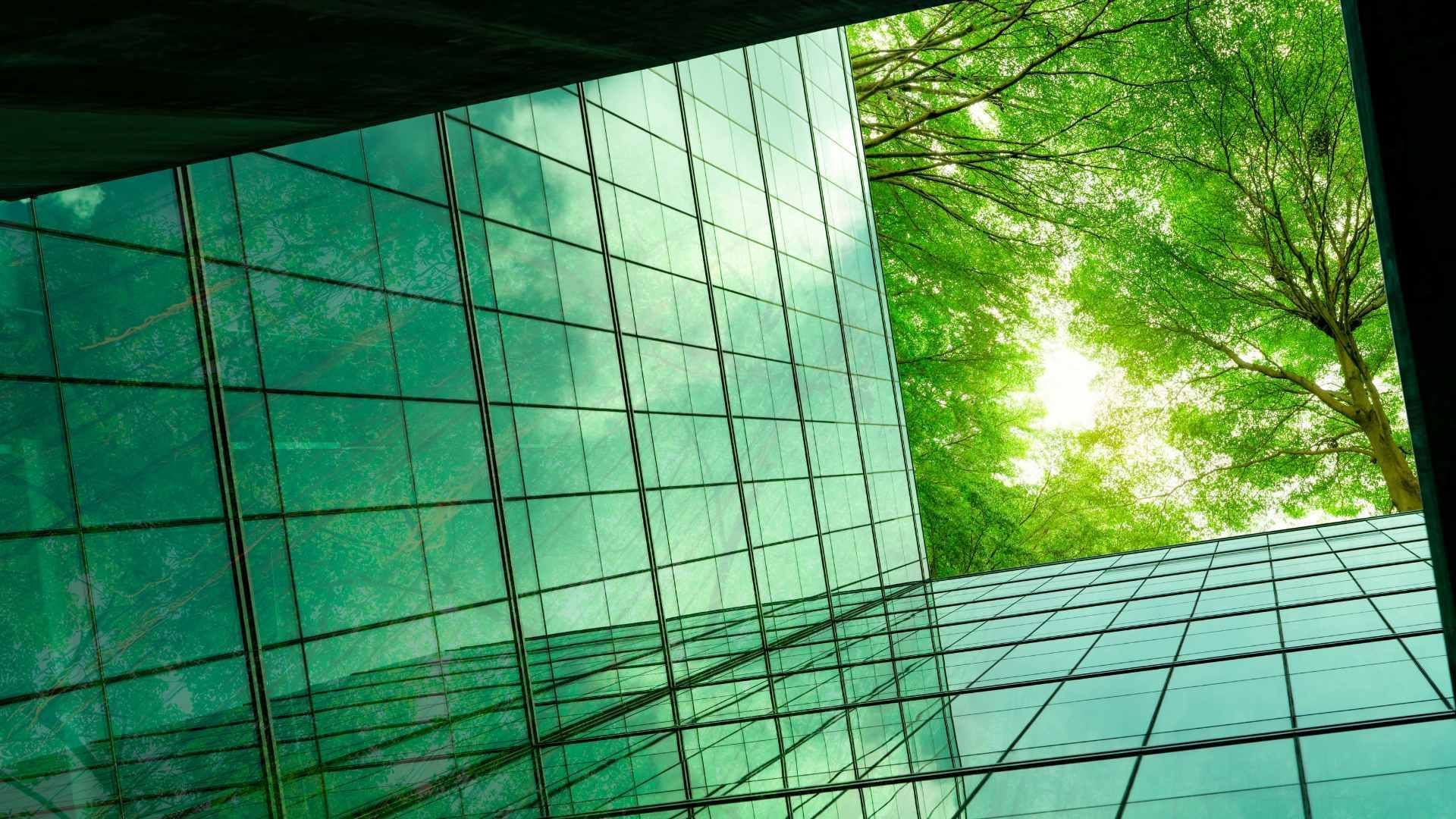 OUR INITIATIVES
GO GREEN
Our program designed to encourage and reward our guests who are happy to forgo daily housekeeping. In return, guests will receive a F&B voucher to use during their stay. This is an opt in program that allows reuse of linen and towels which minimizes laundering.
SINGLE USE PLASTICS
We have removed all single use plastics where possible with key initiatives being:
Amenities – Full sized shampoo, conditioner and body wash bottles are provided in the rooms, 100% waste free
Water – Water fountains installed on floors
Bamboo keycards – replacing plastic cards
ENERGY EFFICIENCY
LED lighting and motion sensors to reduce energy consumption, keycard operated power in all guest rooms. Variable speed drives installed to match energy supply to demand that reduces overall energy consumption
PAPER WASTE MANAGEMENT
Our hotel compendiums are now all digital and we use e-invoicing with suppliers
WATER CONSERVATION
Efficient showerheads have been installed in all rooms
CLEANING PRODUCTS
We choose cleaning products that have a minimum impact on our environment
LOCAL SOURCING
We work with local suppliers where possible
RECYCLING
Back of house recycling is in place, with guest recycling initiatives coming soon
We aim to continue to measure and develop our operational guidelines to minimise impact on the environment whilst not compromising the guest experience.