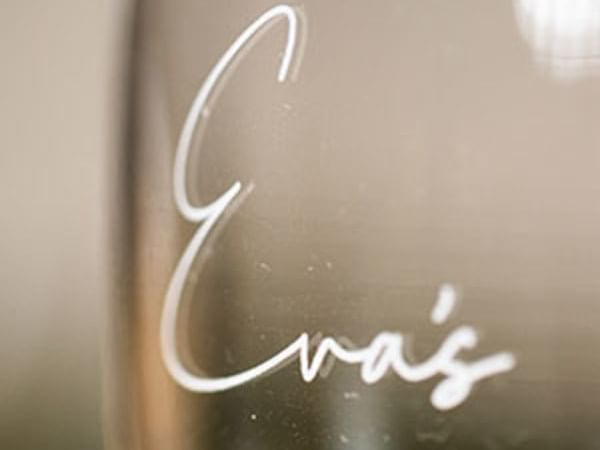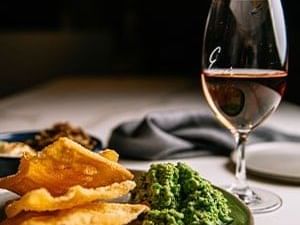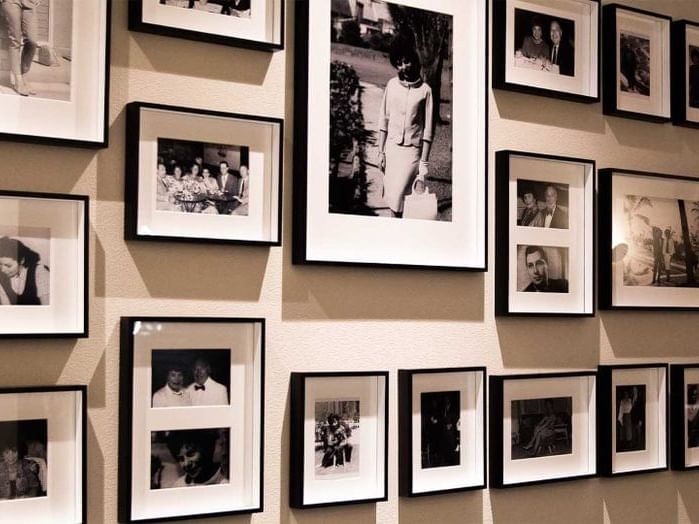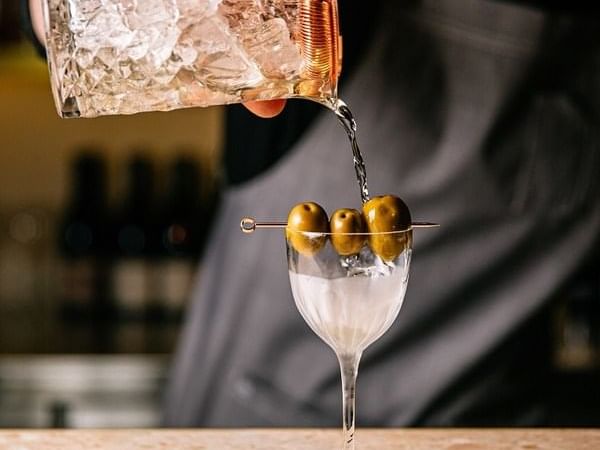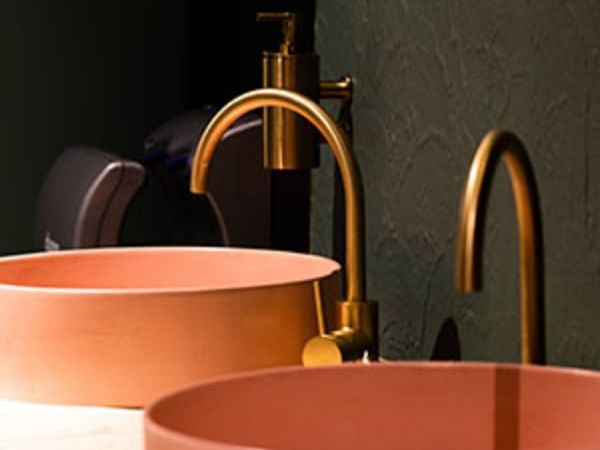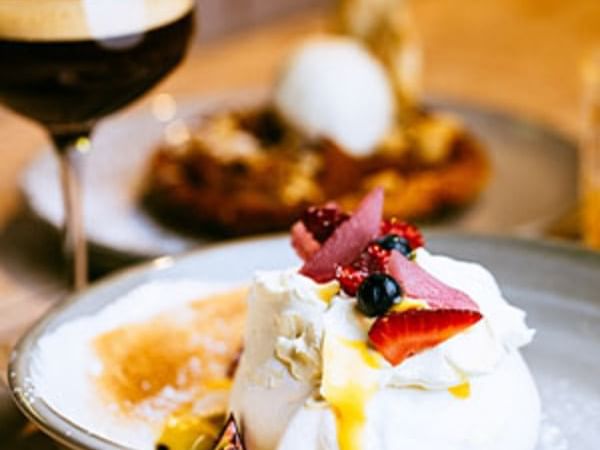 OPENING HOURS
Eva's Restaurant is open daily, serving a selection of food and drinks
Breakfast – 7:00AM to 10:30AM
Lunch & Dinner – 11.30AM to 10:00PM
Known for her welcoming nature, elegant flair and appreciation of a good martini, Eva Erdi and husband Les moved from Hungary to Melbourne in the 1950s to build a new life – later developing the hotel that is today Pullman Melbourne on Swanston.

Eva's interior design is a fitting backdrop to the creative yet classic menu, and pays homage to the mid-century movement, with rich terracottas and deep autumn greens evocative of a bygone era.

Gold trims, mood lighting and textured surfaces are a nod to the Eva and Les Erdi legacy of absolute quality and an understanding of what it means to provide exceptional hospitality.

Eva's pays homage to homestyle cooking and fresh seasonal ingredients, with a modern twist reflective of our Melbourne setting.
View In Room Dining Menu

We love sharing our wine selections with our patrons and guests and source the best from around Australia and abroad.

View Bar Drinks Menu

Follow us on Facebook & Instagram

#evasrestaurant @evasrestaurant
Discover much more about Eva's

Located Mezzanine Level, 195 Swanston Street Melbourne VIC 3000
T: 9663 4711
E: hello@evasrestaurant.com.au